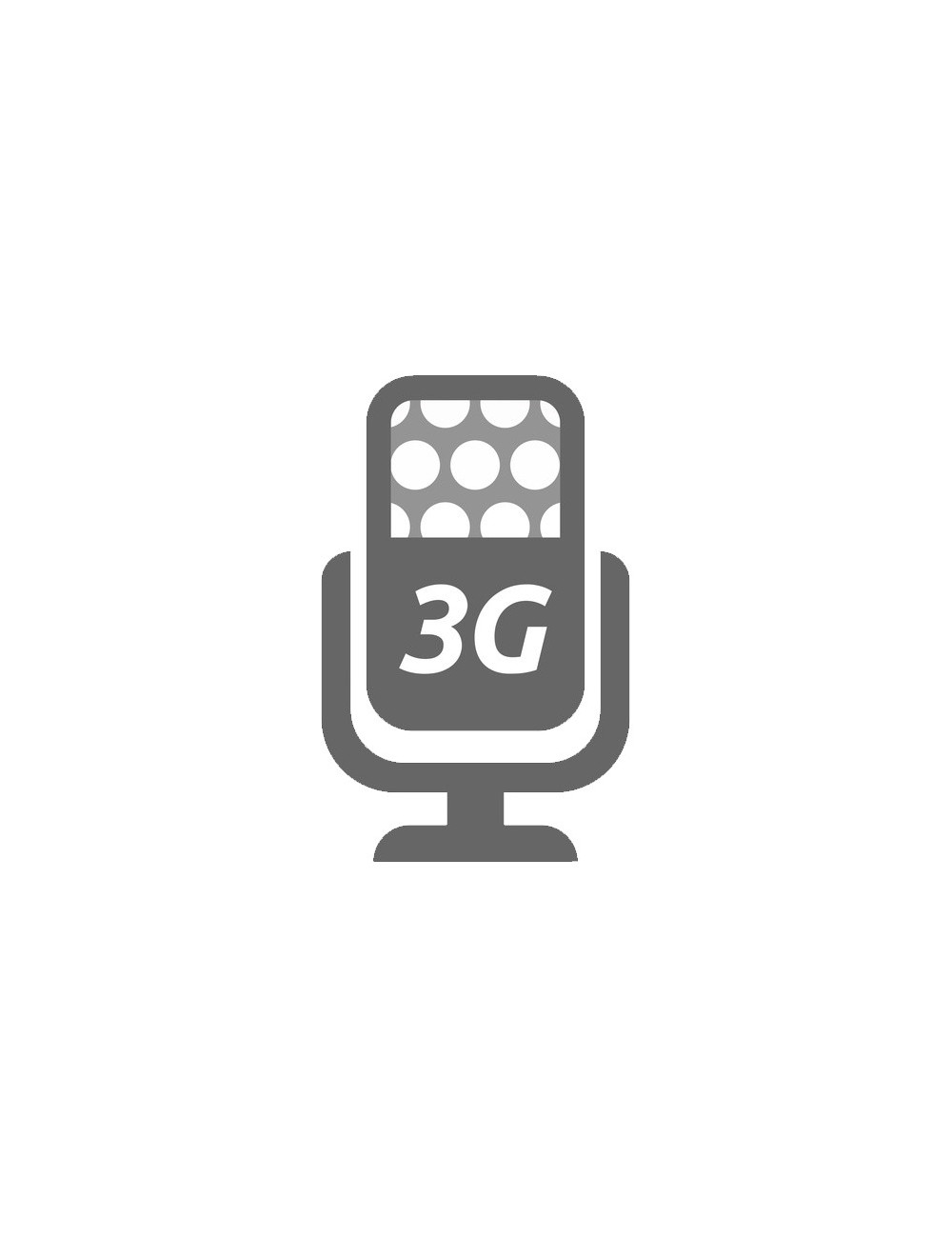 Voice modem 3G (replacement)
3G modem with a call function for NXS-97XX-3G line of devices. The modem enables call feature available since software version 3.2. This feature allows to make a dummy call (disconnected after x seconds) to a desired phone number. Dummy call can be used as SMS follow-up to notify about important incidents/alerts within your system.  
The Voice modem is a replacement option for standard data-only modem in NXS-97XX-3G devices. This product can be purchased as an extension for both new and existing devices.
For new devices the replacement will be done before shipping the order. If you already own a device and would like to upgrade it to voice option, it will be required to send your device to our Support Center for modem replacement.